Broken HK USP Tactical Sights
So today I was going to shoot my USP-SD. To make a long story short, my grip slipped as I went to take it off the pistol stand (unloaded) and I dropped it about 4 feet off the ground. No big deal, I picked it up, then notice something different with the sight picture... I had no rear sight.
I looked along the ground, and sure enough, I found the rear blade which
was
part of the rear sight. Upon careful examination, I realized that it must have fallen just right and cracked in half. At one time I had questioned how durable the adjustable sights would be if challenged. Unfortunately, today I found out. Although they are high quality and made from metal, they will break if dropped or bent in just the right (or wrong) way.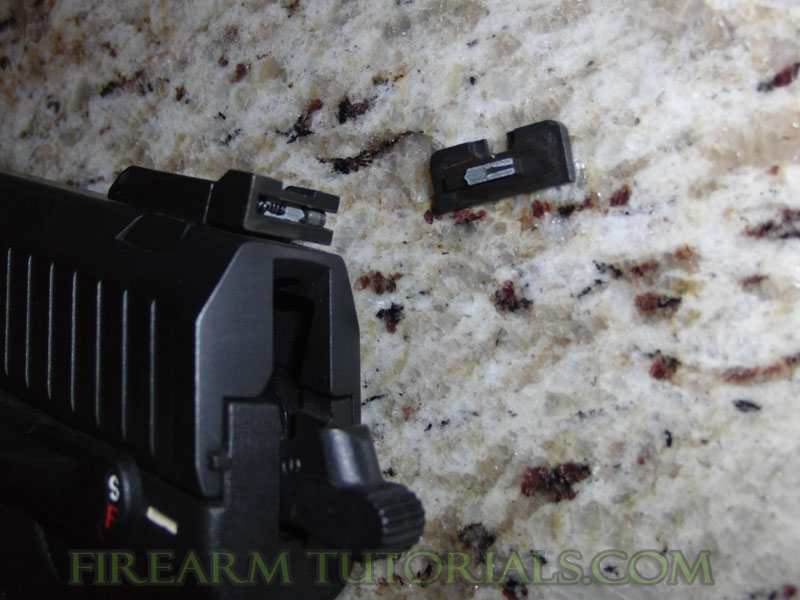 I contacted HK customer service with the picture above. I stated exactly what happened and they gave me an RMA number. I shipped the slide only, and HK promptly put in a new sight mailed it back. It's no secret that
HK pistols are expensive
, but HK provides some of the best customer service in the business.
No feedback yet