Choosing a weapon light
Weapon lights come in many different flavors today. Everything from dedicated lights that mount directly to gun, to handheld lights that can used with your off hand. No matter which type of light you are looking for, you will probably notice an extremely wide price range. In this article, I will cover some aspects related weapon lights and cost.
Weapon lights are like most other things in life; you get what you pay for. In 2014, there is no reason why anyone should still be using a light with an incandescent bulb. Buy an LED light! Is that $25 dollar NCstar light comparable to the $225 Surefire light? Of course not. The devil is in the details. While they are both weapon mounted LED-powered lights, the NCstar is not as durable and will probably break if used on a shotgun for an extended period of time. It is not waterproof (at least not for long), and the LED used is cheap. Will the hobbyist who shoots once a month notice the difference? Maybe not. However, that $225 Surefire light is one of the best you can buy. It's also one of the most expensive, but for good reason. Surefire is the top choice for many MIL/LE users due to the construction and reliability.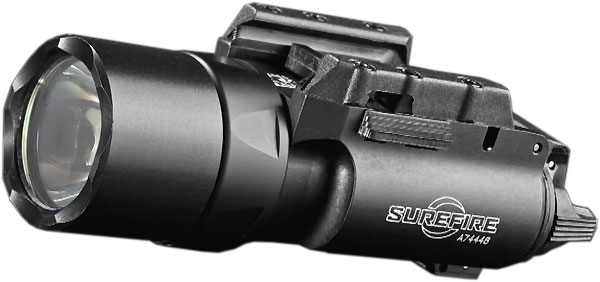 They are designed and tested to operate in any conditions; hot or cold, wet or dry. They are built to withstand recoil from anything between a full-auto M4 and a 12 gauge shotgun. On the off chance that you smash the front of the light and render it inoperable, Surefire will repair or replace your light. Moving away from Surefire, there are many other quality light manufacturers with the same or similar standards/warranty. Streamlight, Insight, and 4Sevens all have great products that will serve for your many years after your purchase.

Personally, I use mostly Streamlight because they run between $100-$200 and have the same lifetime warranty as the Surefire models. The only downside being they aren't waterproof to same depth. Not a deal breaker for me since I don't carry guns when I'm scuba diving.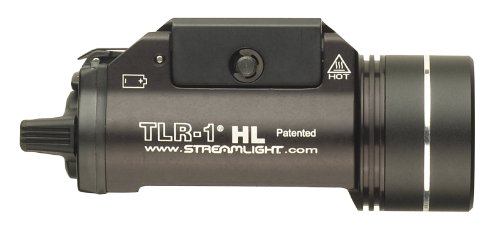 At the end of the day, if you want a quality light with a great warranty you will need to spend some cash. Weapon lights and optics are commonly associated with the term "buy once, cry once." Yes, they are very expensive, but with a lifetime warranty once you own it you probably won't need another one until the technology is rendered obsolete.
No feedback yet